Printing / Managment / Distribution / Logistics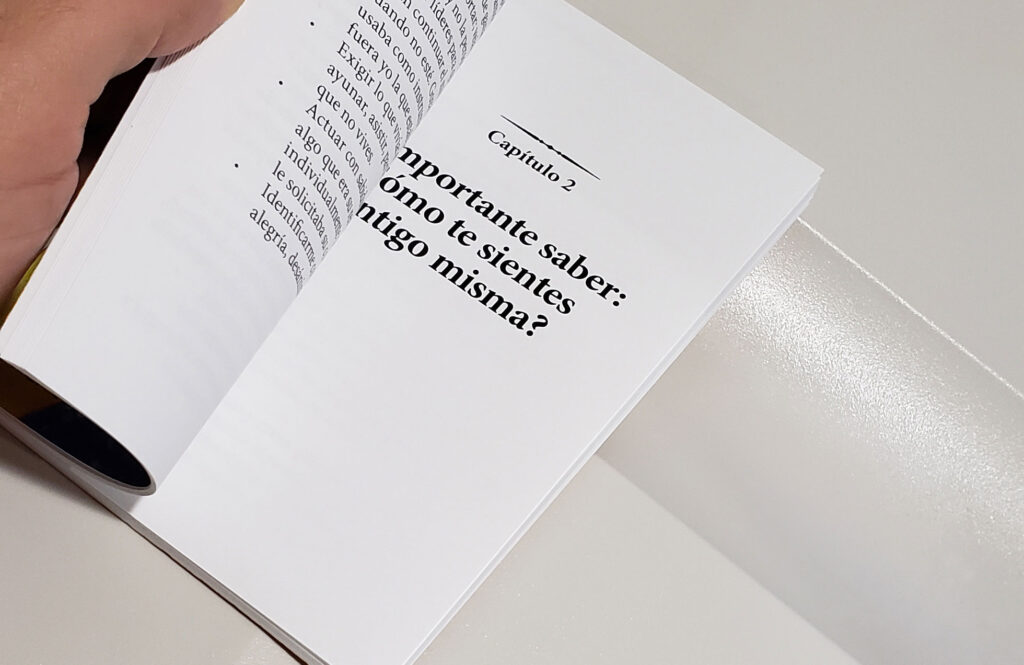 PUBLISHING PRODUCTION
Publishing Services
From Myprintedbook.com we guarantee the editorial catalog management from a much bigger perspective than printing, ensuring the sale through technological solutions that allow us to reach multiple national and international channels as well.
PRODUCTION
Production Management On-Demand
Print On Demand: Generating online print orders in the USA and multiple countries from Europe to Latin America. Thanks to the Myprintedbook.com platform publishing houses can manage the production of their books, magazines, and booklets in sizes from 6×6 inches to 11×8.5 inches. POD or print on demand is already a well-known and accepted term in the publishing industry, and many publishers think that they already have it implemented in their companies. Our catalog management system provides the publisher with a means to incorporate their entire collection, copy by copy or by mass uploading. It is the most efficient way to always control stock and promptly attend to the last order from channels or direct customers. Now you can produce in the USA and multiple countries from a single platform. The editor can manage his orders from 1 copy to the quantity they need to attend his direct commercial channels in the world.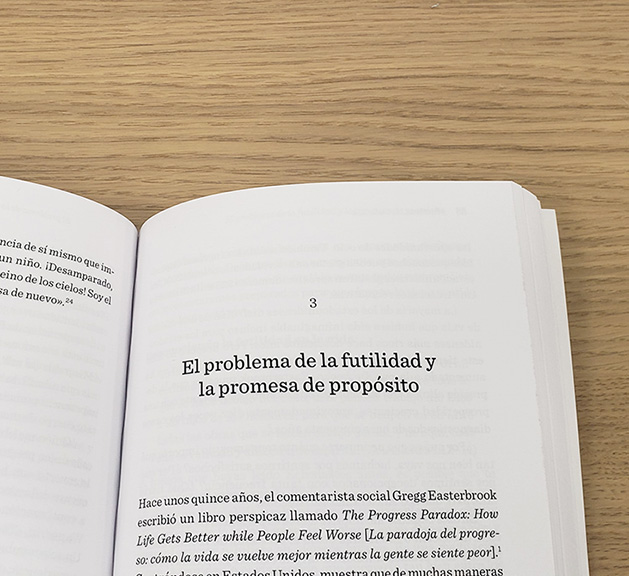 Distribution
Distribution Service On-Demand
Myprintedbook.com platform allows editors to incorporate their catalog of publications into the international distribution services on-demand. Through this service, the editors can activate the sale of their content in the bookstores and books channels in the US. Latin America and Europe, are new sale showcases that generate new revenue streams to the editor without prior investments, with instant sale information in each country and short-term sales royalty charges, thus revolutionizing its editorial business model.
WEB
International landing web service
The myprintedbook.com platform, allows editors to incorporate their catalog of publications into the International Landing Web Service. Through this service, the editors can activate their content in a country-by-country e-commerce model to reach their local readers. The service generates an automatic web for each country activated on the platform, previously activated by the editor. On the web, you will find for sell publications with local currency and logistics charges. The system will generate a production order when the book is purchased, and the publication is produced at that moment in the country and delivered directly to the customer. The editor will receive all the purchase details when the sale is executed, and royalty is generated for 80% of the selling price of the publication which is calculated monthly. That is the way that your editorial business gets more success and liquidity.
Logistic
International Logistics Service
Additionally, at the local production management, we ship your products from the USA to any country through our Mobilare Logistics company; we have 2 warehouses in Miami, FL to send and store your goods from the USA, Latin America, and worldwide. This service includes multiple solutions for sending to any country at any affordable rates, enhancing all sales channels, and improving performance in the current editorial model.