Publishing Content Management Platform
SERVICES
International Print On Demand (P.O.D.)
International distribution on demand (D.O.D)
International Landing Web, (USA, Latin-America and Europe)
Who we are, and what are we doing?
We are an American company of printing on demand (POD)and books distribution, we count on the print facility, 2 warehouses in Miami, FL, and a powerful online digital platform for managing editorial content that offers services of management, production, and distribution in USA, Latin-America, and Europe.
Myprintedbook US is integrating through Quares technology-based company, that develops services aimed towards the publishing industry, through an integrating model for all members of the book value chain.
Myprintedbook US and Quares are integrating, through its online management system, publishers, digital printers specialized in the production of books, and traditional book distributors. With them, we have designed global solutions for the management of the production of physical books on demand, the physical distribution on demand as well as specific solutions for the development and integration of editorial e-commerce systems that allow our clients to generate B2C business.
At Myprintedbook US and Quares we understand globality both in terms of solutions and territories and that is why we are integrating partners from different countries in the same platform and services. The management tool that connects publishers and service delivery partners is developed based on a front-end managed by customers and a back-end connected by partners who provide services.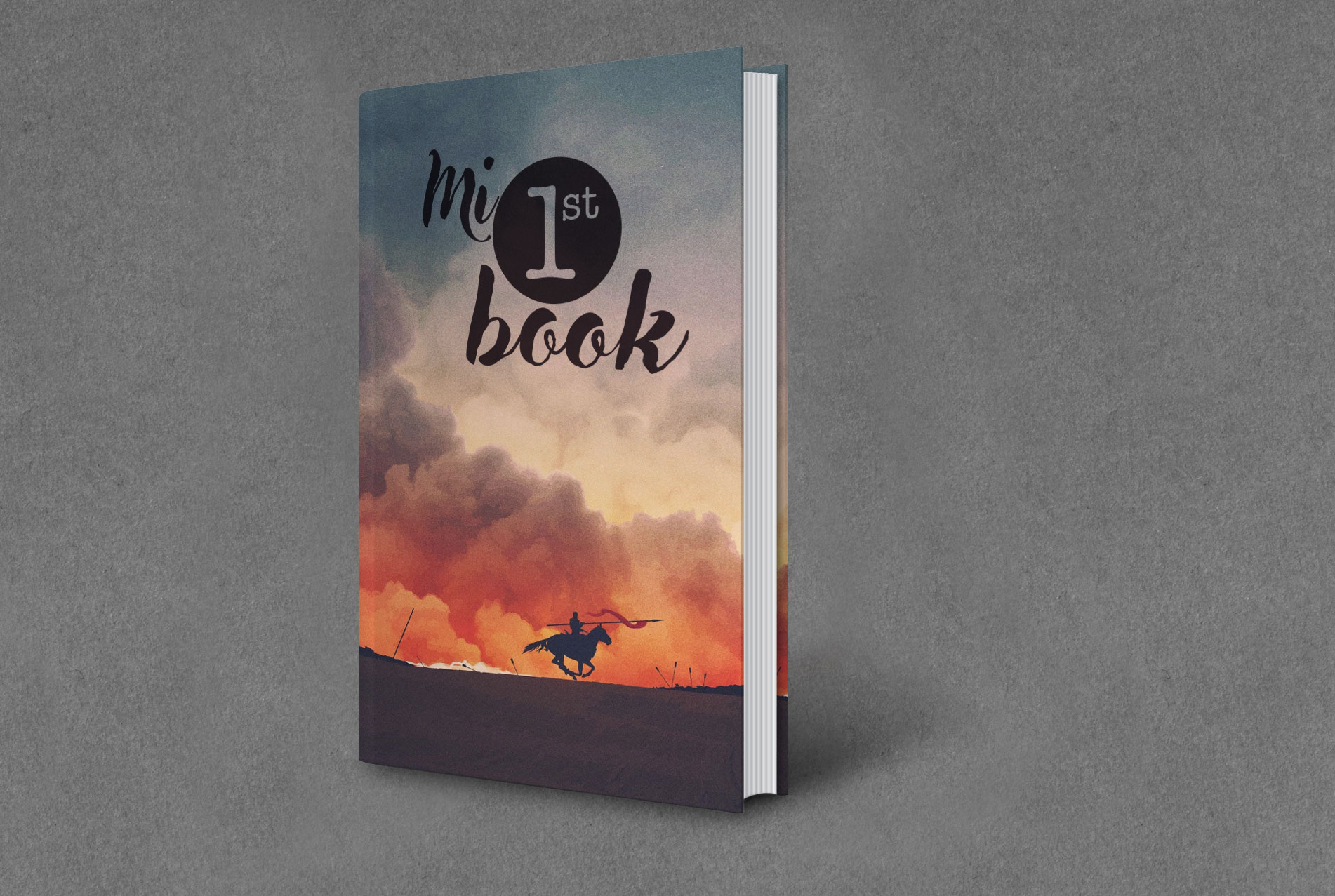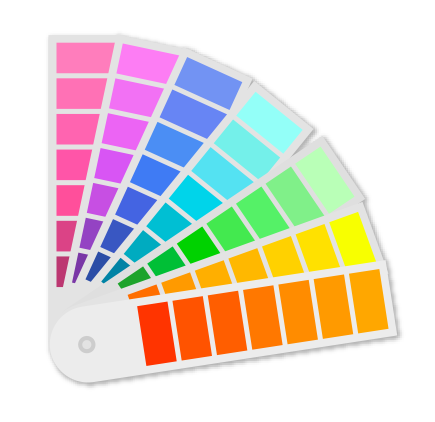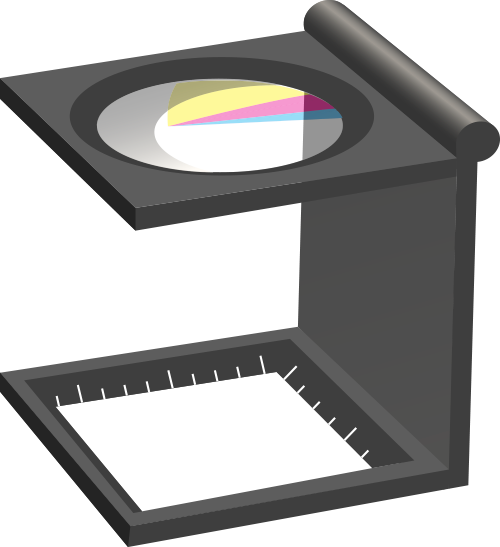 Print your books today !!!
Address
2440 NW 116 ST SUITE # 300, MIAMI, FL 33167