Boost your Publishing business with web services of POD and International Distribution DOD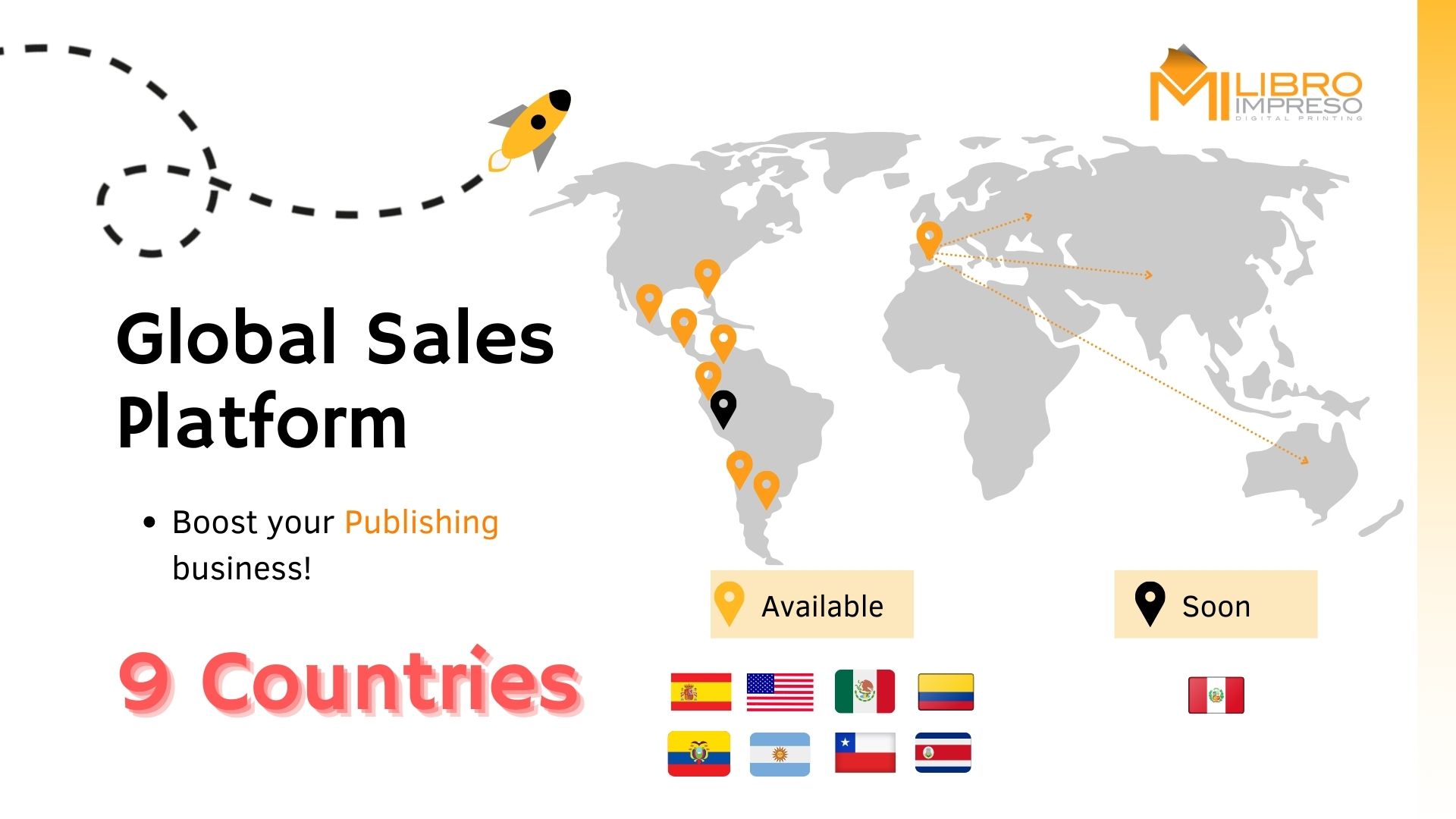 1. International Print On Demand (P.O.D.)
We can print only what you need!
Through Print On Demand (POD) you don't need large printing runs, we can do it from 1 book
Get your instant Estimate Online: myprintedbook.com/signup
2. International Distribution on Demand (D.O.D)
Hundred of Libraries in +6 Countries; might buy your book just one click ahead.
Our Digital Catalog is the perfect way to reach them, this is your next successful secret tool -> books.myprintedbook.com
3. Personalized Landing Web, (USA, Latam and Europe)
Boost your own eCommerce, Website, and Social Media; with our URL link that integrates POD and DOD in an all-in-one button!
See how it works i.e. in Argentina -> Milibroimpreso_Landing
Who we are, and what are we doing?
We are Mobilare INC, an American company located in Miami, Florida, United States

We offer services of Print on Demand (POD) and International Distribution on Demand, and we count on the print facility, also two (2) warehouses in Miami, and a powerful online digital platform for managing editorial content that offers services of management, production, and distribution in USA, Latam, and Europe.
Myprintedbook US is integrating through a technology-based platform of a global ally, that develops services aimed towards the publishing industry, through an integrating model for all members of the book value chain.
Myprintedbook US is integrating, through its online management system, publishers, digital printers specialized in the production of books, and traditional book distributors. With them, we have designed global solutions for managing the production of physical books on demand, the physical distribution on demand, and specific solutions for developing and integrating editorial e-commerce systems that allow our clients to generate B2C business.
At Myprintedbook US we understand globality both in terms of solutions and territories and that is why we are integrating to a printing partner from different countries in the same platform and services. The management tool that connects publishers and service delivery partners is developed based on a front-end managed by customers and a back-end connected by partners who provide services.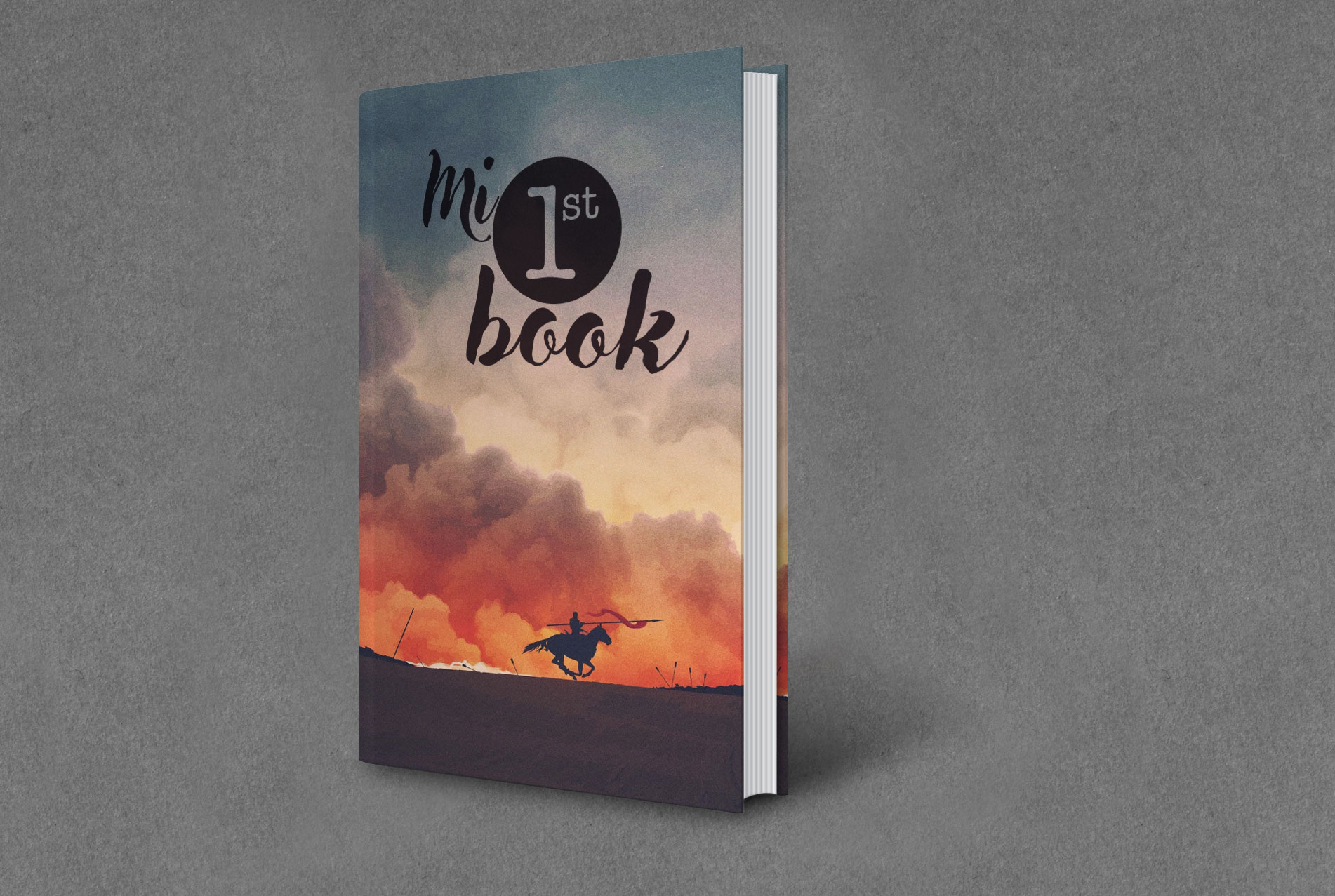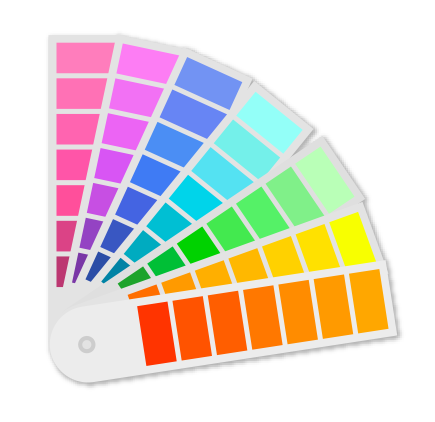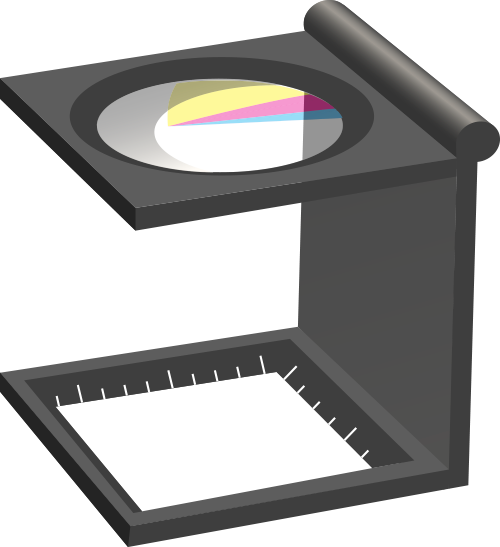 Print your books today !!!
Address
2440 NW 116 ST SUITE # 300, MIAMI, FL 33167